Biographie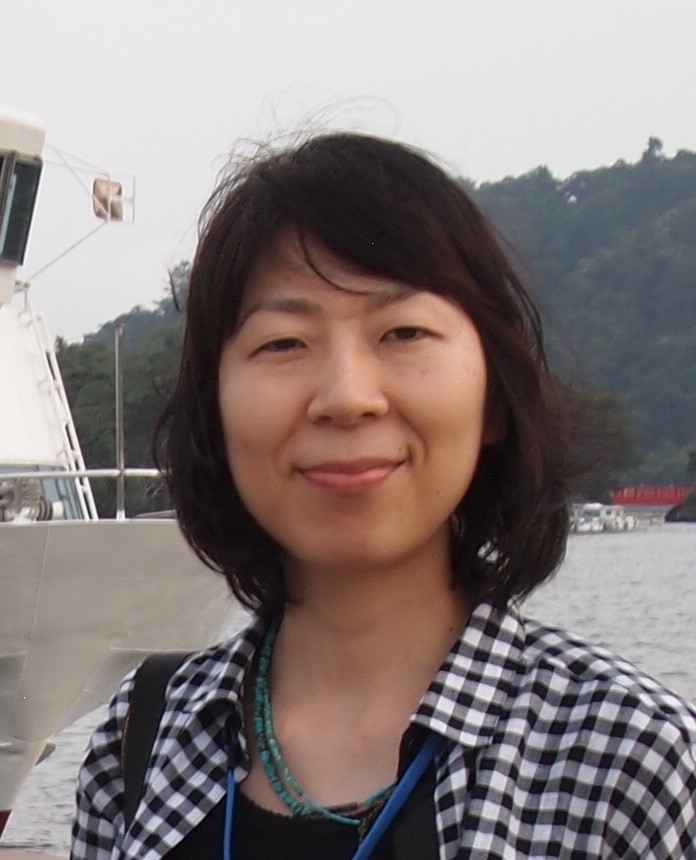 Dr. Yoko Mizokami is an Associate Professor in the Division of Information Science, Graduate School of Advanced Integration Science, Chiba University, Japan.
She received a Ph.D. in Engineering in 2002 from Ritsumeikan University, Japan. From 2002-2006 she was a postdoctoral fellow at the University of Nevada, Reno, Department of Psychology. She moved to Chiba University in 2006.
Her research interests lie in color vision, color science, and vision in natural environments. The current research topics cover the influence of lighting to object appearance, the appearance of skin color and texture, the perception of image color difference, colorfulness adaptation, and vision deficiency.
She received the Konica Minolta Imaging Science Encouragement Award, 2015, the Indow Taro Award, 2010, the Illuminating Engineering Institute of Japan, 2000 and the Optical Society of Japan Award, 1999. She is a member of International Colour Vision Society (ICVS), Vision Sciences Society, OSA, Vision Society of Japan, Color Science Association of Japan, Optical Society of Japan, and the Illuminating Engineering Institute of Japan.